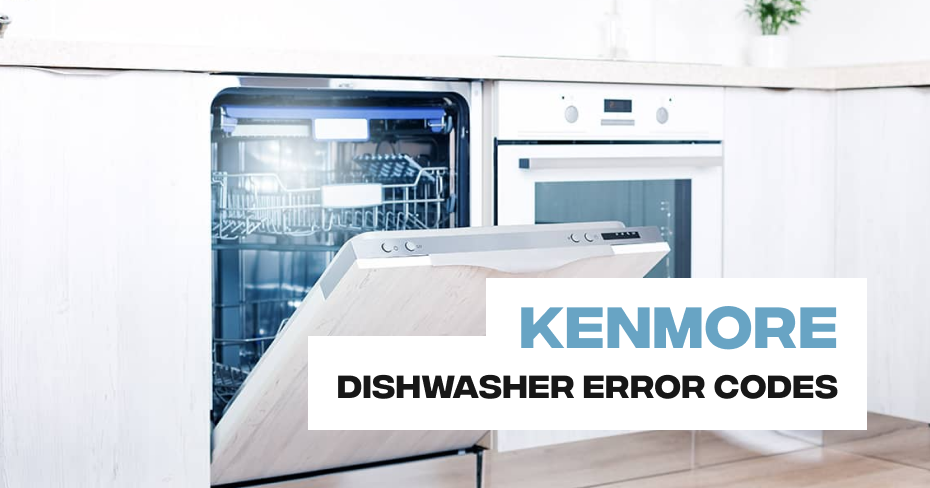 Kenmore Dishwasher Error Codes
At Appliance Repair Los Angeles, we specialize in diagnosing and repairing a wide range of appliance issues, including those related to Kenmore dishwashers. We understand that deciphering error codes and resolving them can be challenging, but that's where our expertise comes in.
Kenmore dishwasher error codes can be puzzling, but they often provide essential clues about what might be going wrong. These codes can signify issues with water supply, drainage, temperature, or other components of the dishwasher.
If you encounter an error code on your Kenmore dishwasher, our team is just a phone call away. We're well-versed in Kenmore appliances and their error codes, and we're ready to provide a fast and effective solution.
Don't let error codes disrupt your daily routine or the convenience of your Kenmore dishwasher. Reach out to us at 323-792-1970 for professional assistance in addressing Kenmore dishwasher error codes. We'll have your dishwasher back to its optimal performance in no time, ensuring your dishes are sparkling clean after every cycle.
Schedule Appointment