Refrigerator Repair Services in Los Angeles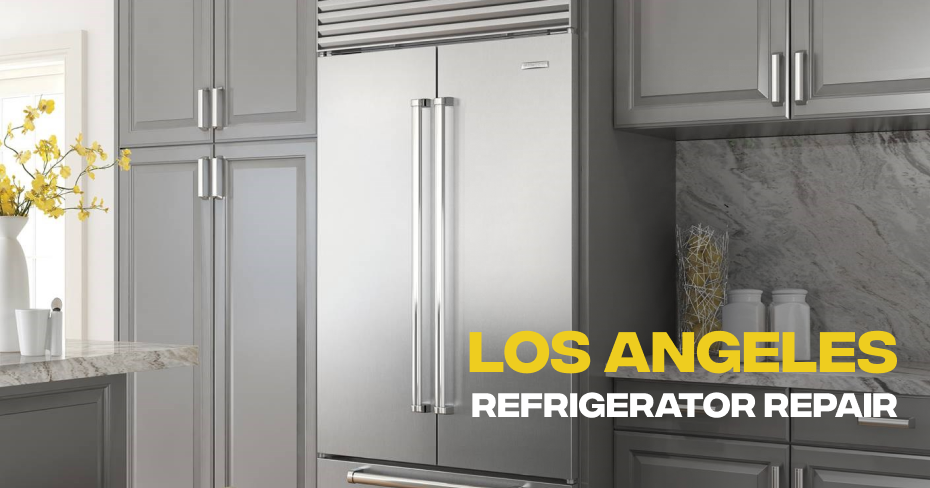 Is your refrigerator not cooling properly or making strange noises? Don't let a malfunctioning refrigerator spoil your food and peace of mind. At Appliance Repair Los Angeles, we specialize in fast, professional refrigerator repairs.
Why Choose Appliance Repair Los Angeles for Your Refrigerator Repair?
Expert Technicians: Our team comprises certified technicians experienced in refrigerator repair.
Speedy Service: We offer quick response and repairs to minimize any inconvenience.
Customer Reviews: Don't just take our word for it. Check our customer testimonials.
Service Areas: We serve the entire Los Angeles area and its neighboring cities. Learn more about our service areas.
Common Refrigerator Issues We Repair
For a deeper understanding of these refrigerator problems, read our comprehensive guide: Common Refrigerator Issues and How to Fix Them
Brands We Service
At Appliance Repair Los Angeles, we offer expert repair services for a wide range of brands. Our technicians are highly trained in servicing appliances from leading manufacturers.
Whether you have a GE, LG, or Viking appliance, you can trust us for reliable and professional repair services. Contact us today to schedule an appointment.
Contact Us
If you're looking for "refrigerator repair near me," your search ends here. Contact Appliance Repair Los Angeles today at +1 323-792-1970 or schedule an appointment online.
We are committed to providing the best refrigerator repair service in Los Angeles. Book your appointment now to get your refrigerator running smoothly again.