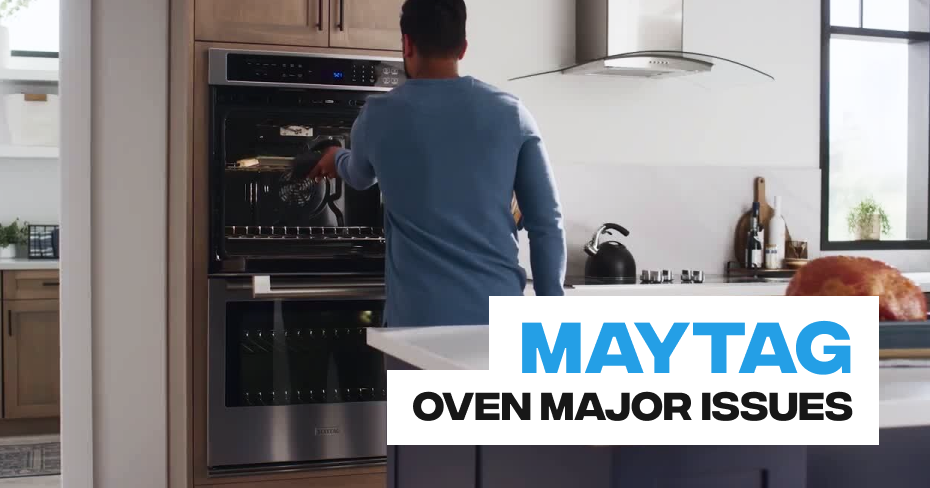 Maytag Oven Major Issues
Maytag has been a household name for decades, synonymous with innovation and reliability. Their ovens are designed to deliver precision cooking and durability. Despite the brand's commitment to quality, issues may arise due to regular wear and tear, power fluctuations, or other unforeseen circumstances.
In this blog, we delve into common major issues that Maytag oven owners may encounter. From temperature inconsistencies to faulty heating elements, we'll explore the root causes and effective solutions to restore your oven's functionality.
When faced with major issues affecting your Maytag oven, it's crucial to seek assistance from professionals who understand the intricacies of these appliances. Appliance Repair Los Angeles boasts a team of highly skilled technicians with extensive experience in handling Maytag appliances.
Don't let major issues with your Maytag oven disrupt your daily routine. For expert solutions and reliable repairs, reach out to Appliance Repair Los Angeles. Call us at 323-792-1970 to schedule a service appointment. Our dedicated team is ready to bring your Maytag oven back to optimal
Schedule Appointment