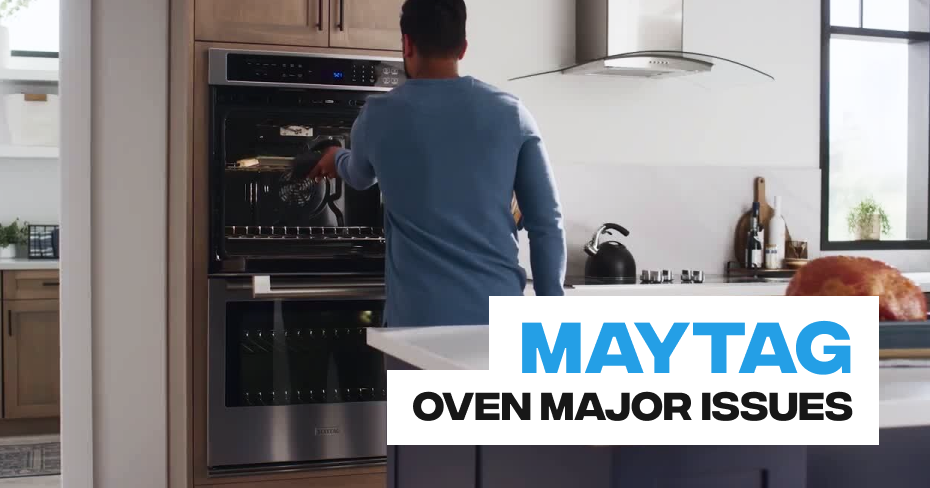 Maytag Oven Strange Noises
If your Maytag oven is producing unusual sounds during operation, it's essential to address the issue promptly. Strange noises can be indicative of underlying problems. Here's a straightforward guide to help you troubleshoot:
Identify the Source: Pinpoint the location of the strange noises. It could be emanating from the oven interior, the control panel, or the ventilation system.
Check for Loose Components: Examine the interior components, such as racks and trays, to ensure they are properly positioned and not loose.
Inspect the Convection Fan: If your oven has a convection feature, inspect the convection fan for any obstructions or signs of wear.
Verify Proper Installation: Confirm that the oven is correctly installed and leveled. An uneven installation can lead to rattling or vibrating sounds.
Listen for Ignition Issues: If the noise occurs during the ignition process, it might be related to the gas supply or the igniter.
Schedule Professional Inspection: If you are unable to identify or resolve the issue on your own, it's advisable to schedule a professional inspection. Appliance Repair Los Angeles can provide expert assistance.
Schedule Appointment