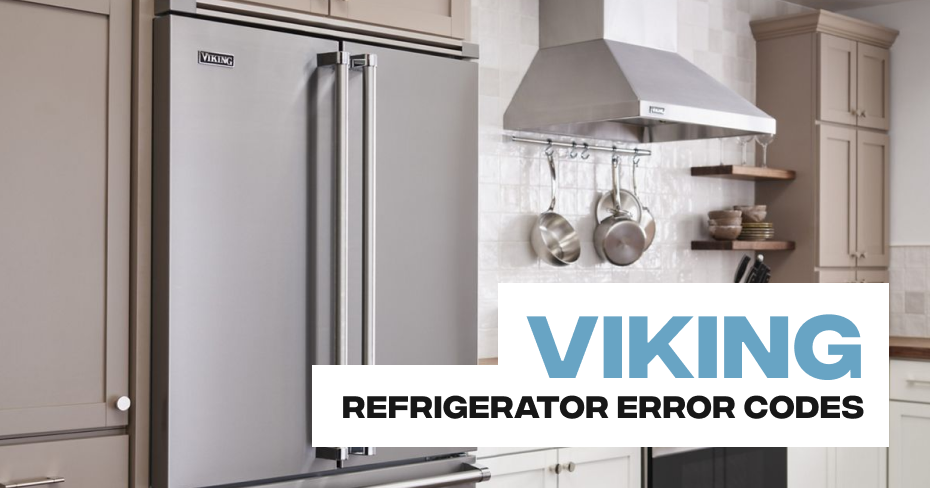 Viking Refrigerator Error Codes
Viking refrigerators are designed to meet the demands of modern households, offering cutting-edge technology and stylish design. These refrigerators boast advanced features, such as precise temperature control, humidity management, and energy efficiency, ensuring your food stays fresh and your energy bills stay reasonable.
In the journey of owning a Viking refrigerator, you may encounter error codes that indicate potential issues. From temperature discrepancies to malfunctioning components, understanding these error codes is crucial for timely troubleshooting.
In this blog, we'll explore common problems associated with Viking refrigerators, shedding light on potential solutions. Trust the experts at Appliance Repair Los Angeles to keep your Viking refrigerator in optimal condition, ensuring it continues to deliver peak performance.
If you're facing challenges with your Viking refrigerator or need assistance with Viking Refrigerator Error Codes, don't hesitate to reach out. Contact Appliance Repair Los Angeles at 323-792-1970 for reliable and professional service.
Schedule Appointment