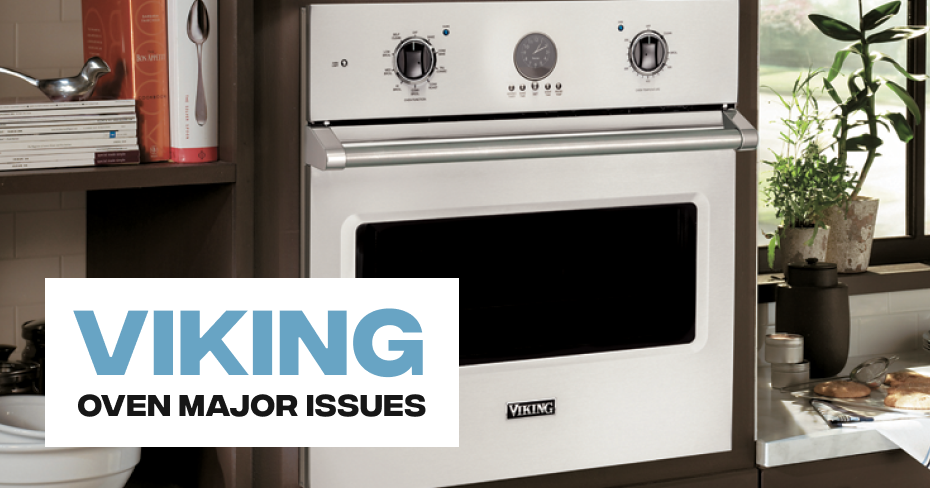 Viking Oven Major Issues
Viking ovens are crafted with precision and designed to meet the demands of both professional chefs and home cooks. With innovative features and a reputation for durability, Viking ovens are a staple in modern kitchens. From convection cooking to precise temperature control, these ovens redefine what's possible in the culinary world.
In our blog, we delve into the realm of major issues that may arise with Viking ovens. Whether it's uneven heating, faulty ignitors, or temperature inaccuracies, we understand the importance of a fully functional oven in your kitchen.
Whether you're dealing with inconsistent heating, malfunctioning controls, or any other major issue, Appliance Repair Los Angeles is here to assist. Our technicians are well-versed in diagnosing and resolving a wide range of problems that may affect your Viking oven. We prioritize prompt and effective solutions to minimize downtime in your kitchen.
For immediate assistance with Viking Oven Major Issues, reach out to Appliance Repair Los Angeles at 323-792-1970. Our dedicated helpline is available to address your concerns and schedule expert service appointments.
Schedule Appointment