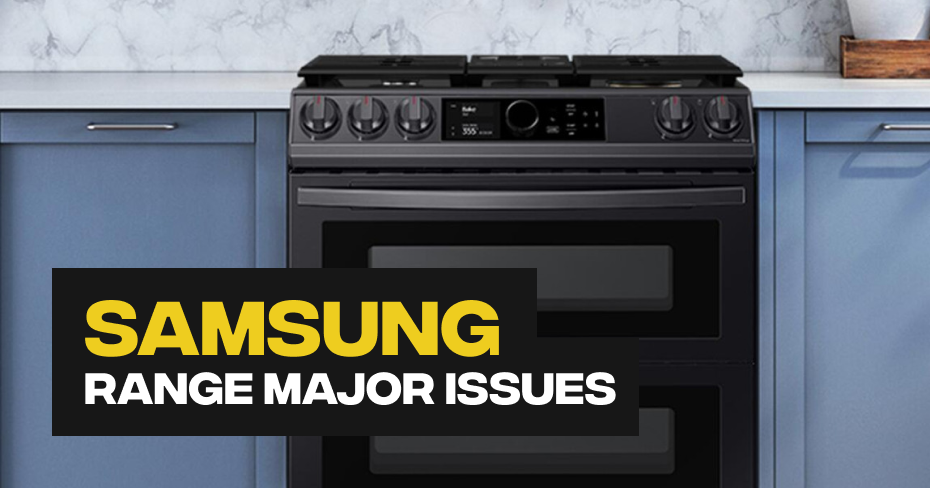 Samsung Range Major Issues
Samsung is a renowned brand known for its cutting-edge appliances, and their ranges are no exception. These kitchen appliances combine style and functionality, making cooking a breeze. However, even the most reliable appliances can encounter issues over time. In this blog post, we'll explore some common problems that Samsung ranges may face and provide insights into how to address them. When it comes to resolving these issues, Appliance Repair Los Angeles is your trusted partner, ready to assist you. You can contact us at 323-792-1970 for expert assistance.
Common Samsung Range Issues
When facing major issues with your Samsung range, it's essential to rely on experienced professionals who understand the intricacies of these appliances. Appliance Repair Los Angeles offers expert diagnostic and repair services for Samsung ranges in the Los Angeles area. Our skilled technicians have the knowledge and tools to tackle a wide range of issues, ensuring your range operates at its best.
Schedule Appointment