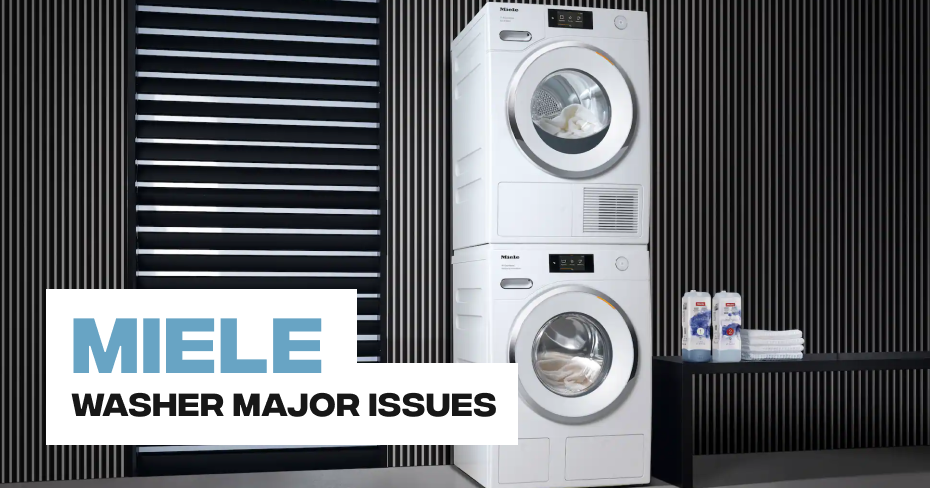 Miele Washer Major Issues
Miele: a name synonymous with precision, quality, and innovation in the world of home appliances. Miele washers have garnered a well-deserved reputation for their superior performance and cutting-edge technology. However, even the most reliable appliances can encounter major issues from time to time.
If you find yourself facing significant problems with your Miele washer, rest assured that the best specialists at Appliance Repair Los Angeles are here to help. Our team of experts is well-versed in the intricacies of Miele washers and can swiftly diagnose and resolve any major issues you may encounter.
Don't let major problems disrupt your laundry routine. Contact us today at 323-792-1970 for prompt and effective solutions to your Miele washer issues. We're here to ensure your Miele washer continues to uphold the brand's reputation for excellence, delivering impeccable results with every cycle.
Schedule Appointment