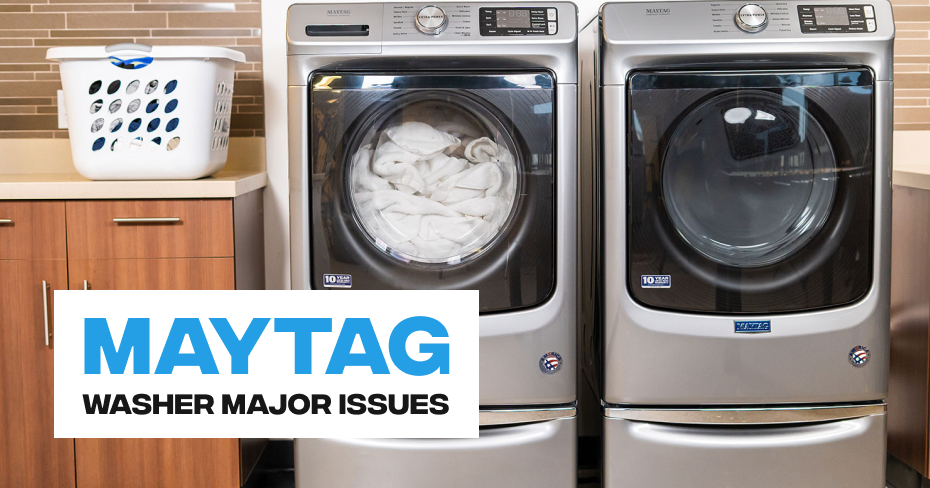 Maytag Washer Major Issues
Maytag, a household name synonymous with durability and performance, has been a trusted brand in home appliances for decades. Maytag washers, known for their robust construction and innovative features, are designed to simplify your laundry routine.
In this blog, we delve into the realm of Maytag washer problems, offering insights into prevalent issues and effective solutions. Whether you're facing issues with performance, drainage, or other concerns, our guide is tailored to assist you in restoring your Maytag washer to optimal functionality.
Our team of experts at Appliance Repair Los Angeles possesses extensive experience in diagnosing and resolving major issues with Maytag washers. We understand the importance of a smoothly operating appliance and are dedicated to providing efficient solutions tailored to your needs.
For immediate assistance with your Maytag washer issues, reach out to Appliance Repair Los Angeles at 323-792-1970. Our dedicated hotline is ready to address your concerns and schedule timely service appointments.
Schedule Appointment