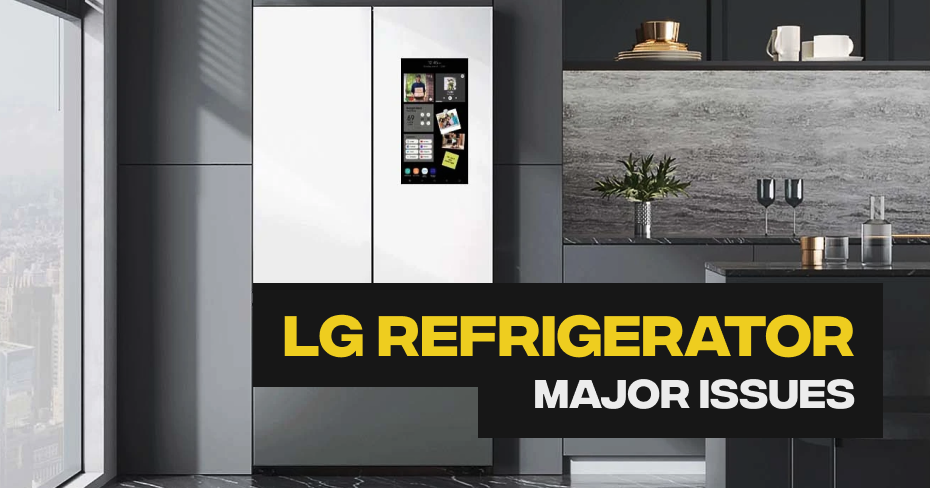 Lg Refrigerator Major Issues
In the world of home appliances, LG is a renowned brand synonymous with quality and innovation. LG refrigerators, in particular, stand as a testament to their commitment to excellence in providing reliable cooling solutions for your everyday needs. However, even the most trusted brands can encounter occasional issues, and that's where Appliance Repair Los Angeles steps in.
In this blog, we'll delve into some common major issues that LG refrigerator owners might face. We understand that when your refrigerator isn't functioning as expected, it can disrupt your daily routine. That's why we're here to guide you through these challenges and offer professional advice on resolving them.
Appliance Repair Los Angeles serves as your trusted companion, with seasoned technicians possessing the expertise to diagnose and effectively resolve these LG refrigerator issues. When you require professional assistance, turn to Appliance Repair Los Angeles at 323-792-1970 to ensure your LG refrigerator continues to serve you impeccably – we're your dependable partner for all your appliance repair needs.
Schedule Appointment