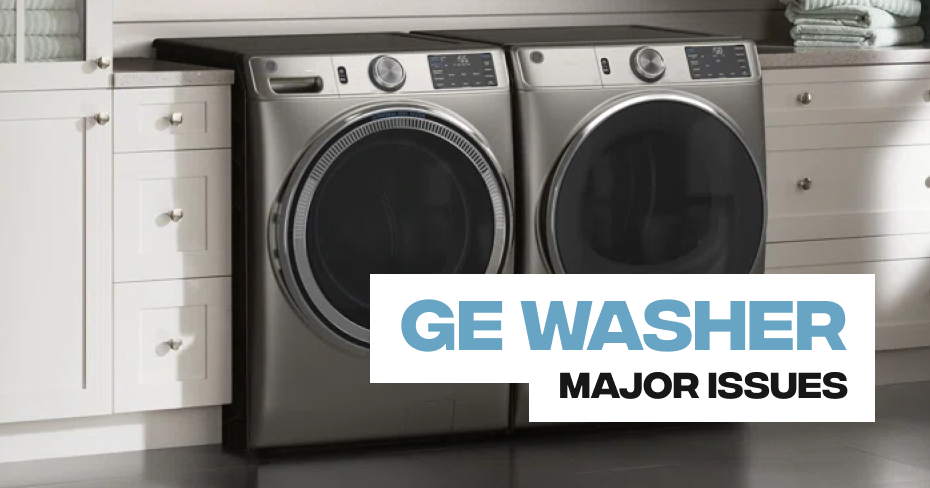 GE Washer Major Issues
At Appliance Repair Los Angeles, we understand that General Electric (GE) is a brand known for its rich history and extensive experience in manufacturing home appliances, including washing machines. GE places innovation and quality at the forefront, creating washing machines that serve their owners for years. However, like any other appliance, GE washing machines can encounter issues.
Some of the most common problems you may face while using GE washing machines include:
Our professionals bring a wealth of experience in repairing and servicing GE washing machines. We offer fast and reliable repair services, breathing new life into your GE washer. Our goal is to provide you with top-quality service, ensuring your GE washing machine operates at its full potential.
Don't ignore your GE Washer Major Issues. Reach out to us at 323-792-1970, and our home appliance repair specialists will help you with your GE washing machine. Restore its functionality and enjoy clean, fresh laundry once again.
Schedule Appointment