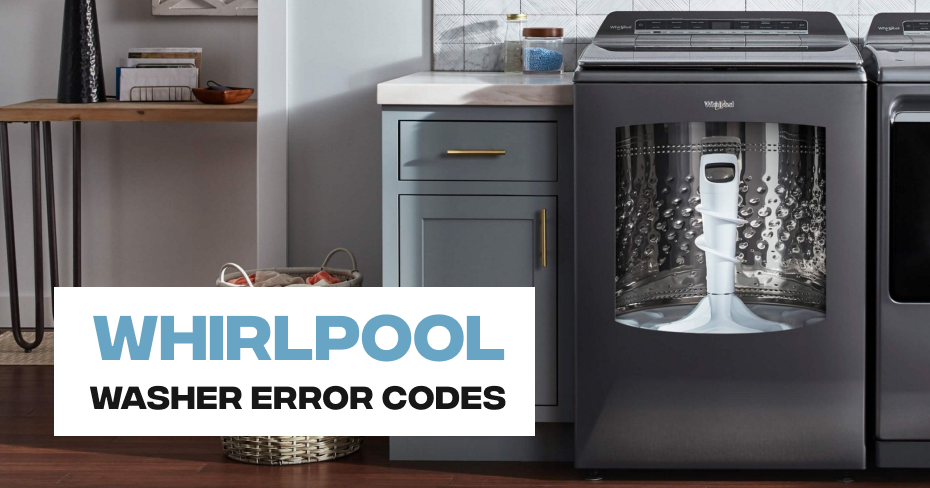 Whirlpool Washer Error Code: rL or F34
This error code indicates that items were detected in the washer during the Clean Washer cycle.
Have all items been removed before starting the Clean Washer cycle?
Remove items from drum and restart the Clean Washer cycle.
To remove displayed code:
Press the Pause or Cancel button twice
Press the Power button once
NOTE: The method for removing the displayed code varies by model
If code is still displayed:
Unplug the washer or disconnect the power for one minute.
Plug in the washer or reconnect the power.
Re-select the cycle and press Start.
Schedule Appointment