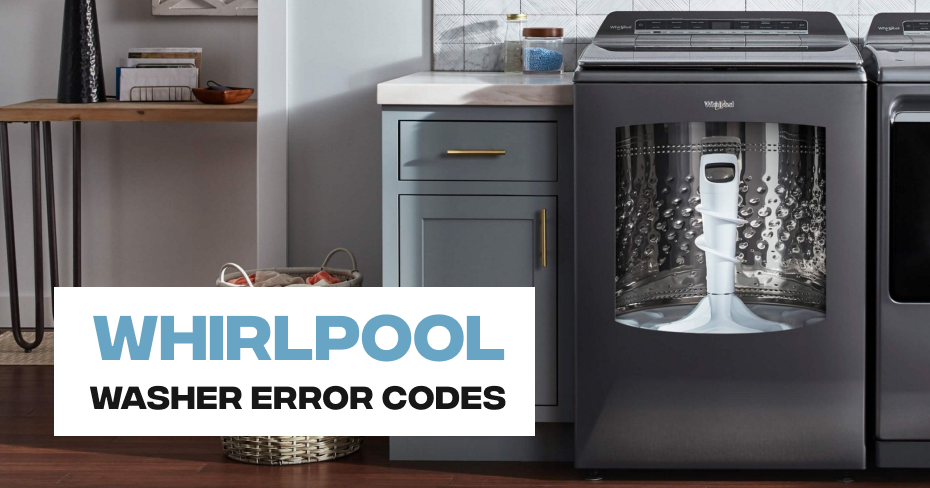 Whirlpool Washer Error Code: PF
The PF Error code indicates that the unit has experienced a power failure during operation.
Some models may allow you to hit "Start" to complete the cycle. For other models, you may need to hit "Cancel" and restart the machine from the beginning.
See your Owner's Manual for more information on your specific model.
Schedule Appointment