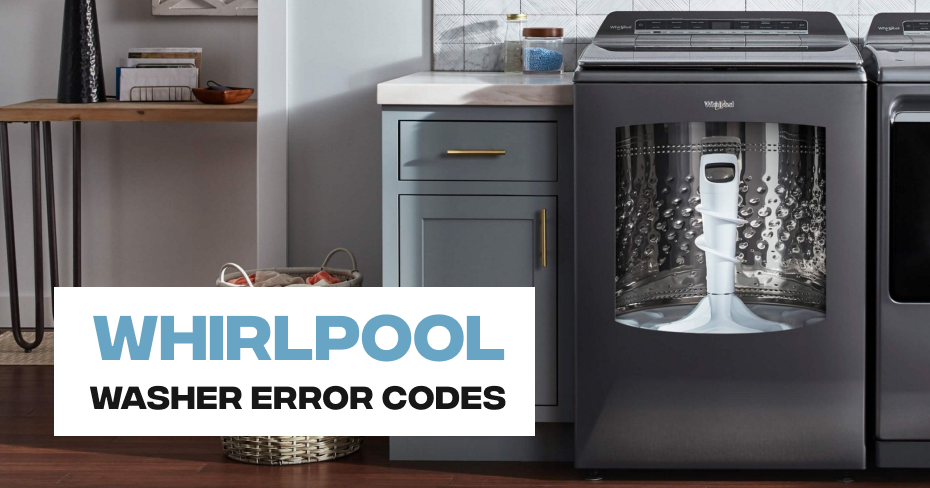 Whirlpool Washer Error Code: Int
This error code indicates that the cycle was paused or canceled.
Has the cycle been Paused or Cancelled?
The washer can take 20 to 30 minutes to stop spinning and drain, and will display this error code during that time.
To remove displayed code:
Press the Pause or Cancel button twice
Press the Power button once
NOTE: The method for removing the displayed code varies by model
If code is still displayed:
Unplug the washer or disconnect the power for one minute.
Plug in the washer or reconnect the power.
Re-select the cycle and press Start.
Schedule Appointment