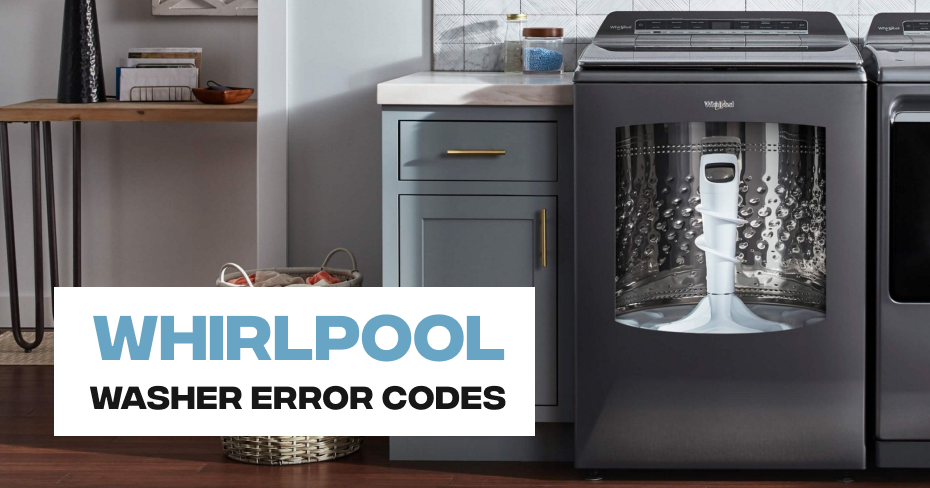 Whirlpool Washer Error Code: FH
FH indicates that there is a Water Inlet Problem—no or insufficient water supply.
Select PAUSE/CANCEL twice to cancel the cycle. Unplug washer or disconnect power.
Check the following:
Are both hot and cold water faucets completely turned on?
Are screens at inlet hose connection to washer clogged?
Are water inlet hoses kinked?
Are water inlet hoses frozen?
Plug in washer or reconnect power. Re-select cycle and press HOLD TO START.
Schedule Appointment