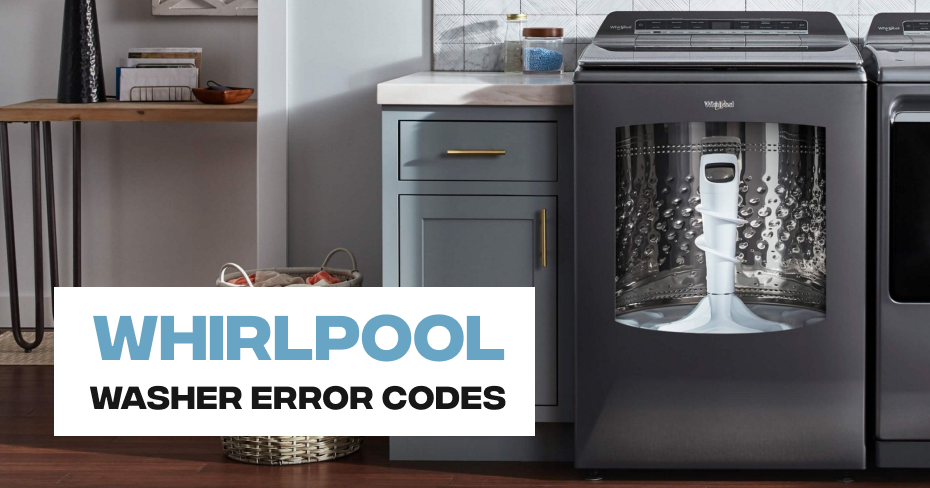 Whirlpool Washer Error Code: F5 E2
Is the door firmly closed?
The door must be completely closed for the washer to operate. The door may look as if it's closed, but it may not be latched. Open the door and firmly close it.
Is there an item preventing the door from closing?
Before you close the washer door, check for laundry items sticking out beyond the door opening. Leave enough space in the washer to allow the clothes to freely tumble. Reduce your load size if needed.
To remove displayed code:
Press the Pause or Cancel button twice
Press the Power button once
Schedule Appointment