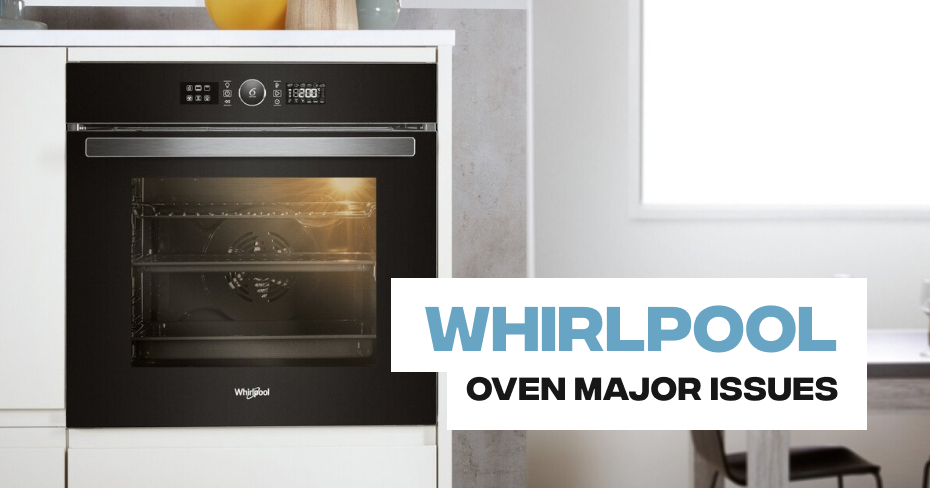 Whirlpool Oven Major Issues
Whirlpool ovens are celebrated for their cutting-edge technology, design, and cooking capabilities. These appliances are designed to make your cooking experience as convenient and efficient as possible. However, when major issues arise, it's crucial to have them addressed promptly to ensure your oven continues to serve you well.
At Appliance Repair Los Angeles, we specialize in resolving major issues with Whirlpool ovens. Whether your oven is failing to heat correctly, experiencing temperature inaccuracies, displaying error codes, or encountering any other significant problems, our team of experts is here to assist you.
With years of experience and a deep understanding of Whirlpool ovens, our skilled technicians can diagnose and repair a wide range of major issues. We are committed to providing efficient, reliable, and cost-effective solutions to get your Whirlpool oven back in top working condition.
Don't let major issues with your Whirlpool oven disrupt your cooking routine. Contact Appliance Repair Los Angeles today at 323-792-1970 to schedule an appointment with our experts. We'll ensure your Whirlpool oven is back to its optimal performance, allowing you to enjoy hassle-free cooking once again.
Schedule Appointment