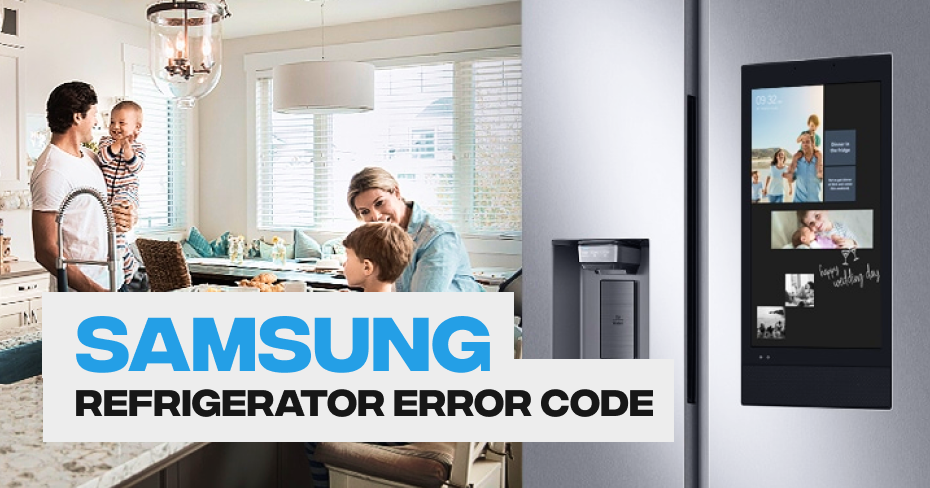 Samsung Refrigerator Error Code: 88, 83E or 86E
Error code meaning: Power and voltage error
They come about as a result of things like power surges or other electrical anomalies, which may result in a communication issue with your Samsung refrigerator.
Disconnect your refrigerator from its power source or turn off the power at the circuit breaker for 60 seconds, then turn it back on to clear the error code.
You will need to speak with an experienced technician if this does not resolve the error code.
Schedule Appointment