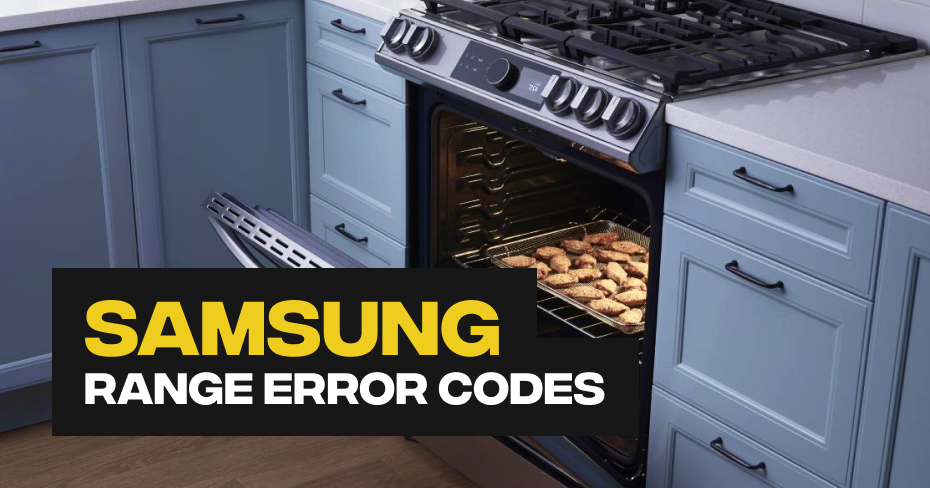 Samsung Range Error Code: C-24
The temperature sensor has detected that the oven's temperature is rising higher than the normal rate. This is generally caused by the vent (which is located on the back of the cooktop) being blocked or partially blocked.
If the vent is covered by something, like a pan, remove it.
While still cooking, you can clear the error by opening and closing the door a few times for about 3 seconds at a time. This will allow for the release of warm air and force some out of the vent.
You can also turn off the oven and leave the door open for 1 minute to let it cool.
Schedule Appointment