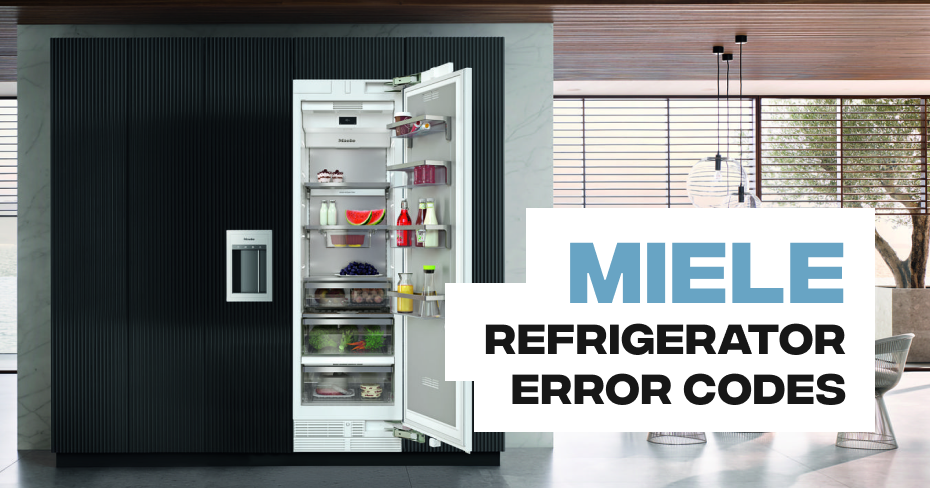 Miele Refrigerator Error Codes
When it comes to Miele refrigerators, you're investing in premium quality and cutting-edge technology. These appliances are known for their reliability, but occasionally, even the best may encounter issues, including error codes. That's where Appliance Repair Los Angeles comes in.
Our seasoned technicians specialize in Miele refrigerator error codes, offering comprehensive solutions to ensure your refrigerator functions flawlessly. Whether you're dealing with temperature discrepancies, sensor malfunctions, or other error code-related concerns, we have the expertise to diagnose and resolve these issues promptly.
Don't let Miele refrigerator error codes disrupt your daily routine. Contact Appliance Repair Los Angeles at 323-792-1970 for expert Miele refrigerator error code solutions. We're here to provide quality repairs, exceptional reliability, and unbeatable convenience to residents throughout Los Angeles. Your satisfaction is our priority, and we're ready to resolve your refrigerator issues promptly and effectively.
Schedule Appointment