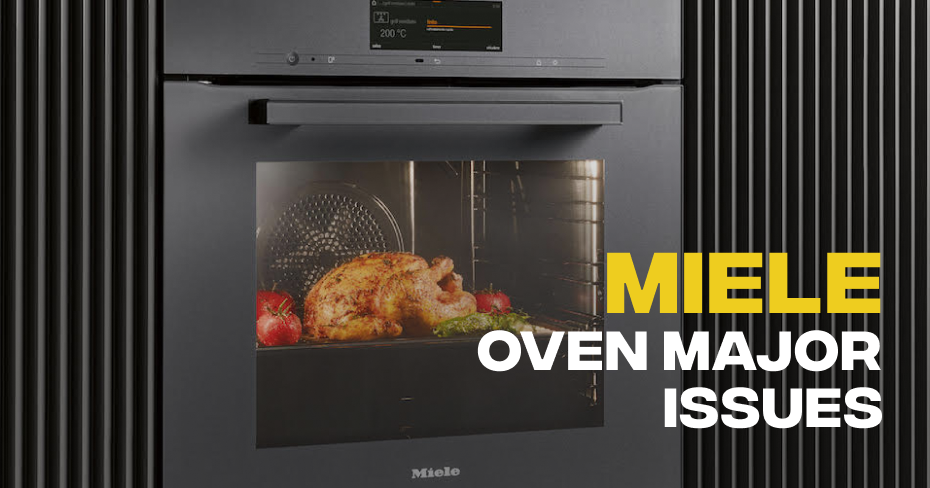 Miele Oven Major Issues
Miele, a name synonymous with excellence in home appliances, boasts a stellar reputation for quality, innovation, and performance. Miele ovens, designed with precision and advanced technology, have earned the trust of discerning users worldwide. However, like any appliance, Miele ovens may encounter significant issues that warrant expert attention.
Expert Assistance for Miele Oven Major Issues
When major issues befall your Miele oven, finding the right solutions is essential. At Appliance Repair Los Angeles, we specialize in providing top-tier appliance repair services. Our team of skilled technicians possesses in-depth knowledge of Miele ovens and their intricacies. Whether you're grappling with technical malfunctions, unusual performance setbacks, or mysterious glitches, our experts can skillfully diagnose and resolve the problems.
Don't let Miele oven major issues disrupt your cooking routine. In this blog, our company is dedicated to guiding you through the process of addressing these challenges effectively. Reach out to Appliance Repair Los Angeles today at 323-792-1970 to schedule a service appointment and experience firsthand the professional assistance that can restore your Miele oven to peak performance.
Schedule Appointment