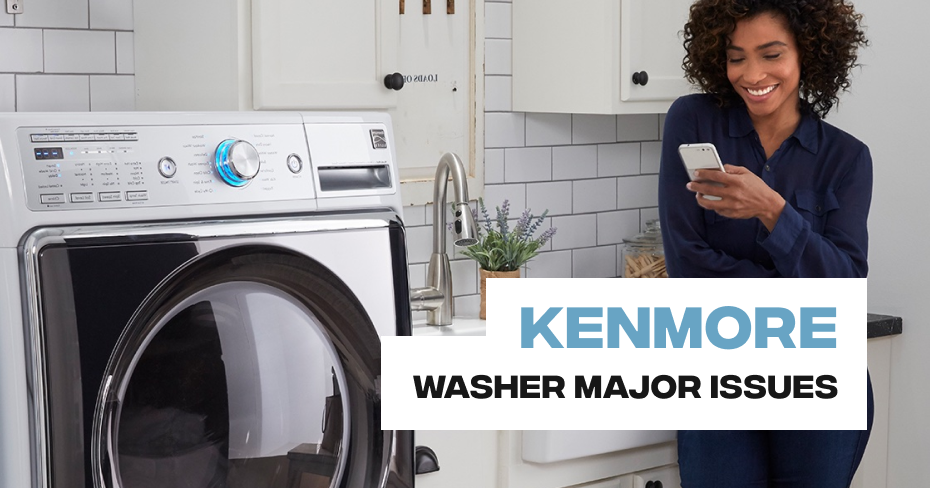 Kenmore Washer Major Issues
Kenmore is a well-known brand synonymous with quality and innovation when it comes to home appliances. Their washers have been trusted by countless households for their efficient cleaning and durability. However, like any appliance, Kenmore washers can face major issues that disrupt your laundry routine.
Facing Kenmore Washer Major Issues? We Can Help!
If your Kenmore washer is experiencing major issues such as not agitating, failing to drain, making unusual noises, or exhibiting any other problem, you don't need to worry. The expert technicians at Appliance Repair Los Angeles specialize in repairing and servicing Kenmore washers. We have the knowledge and experience to diagnose and resolve major problems quickly, ensuring your Kenmore washer runs smoothly once more.
Don't let washer problems disrupt your daily life. Contact us at 323-792-1970 for prompt and effective assistance with your Kenmore washer issues. Our team is dedicated to keeping your laundry routine on track.
Schedule Appointment