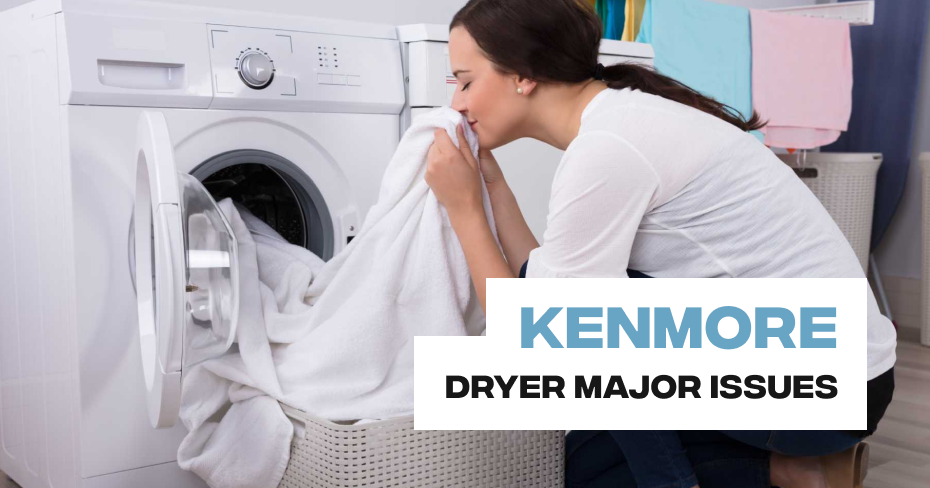 Kenmore Dryer Major Issues
While Kenmore dryers are renowned for their durability, like any appliance, they may encounter major issues over time. These issues can range from heating problems and unusual noises to startup failures or control panel malfunctions. Dealing with these problems can be frustrating, but you don't have to tackle them alone.
In this blog, we will explore common major issues that Kenmore dryers may experience and provide valuable insights on how to address them. At Appliance Repair Los Angeles, our team of skilled technicians is here to assist you with any Kenmore dryer major issues you may be facing. We understand the importance of having a fully functional dryer, and our experts have the knowledge and experience to diagnose and resolve these problems swiftly and effectively.
If you're experiencing major issues with your Kenmore dryer and need professional assistance, don't hesitate to reach out to us. You can contact Appliance Repair Los Angeles at 323-792-1970 to schedule an appointment with our dedicated team. We're committed to getting your Kenmore dryer back in working order, ensuring your laundry needs are met without any disruptions.
Schedule Appointment