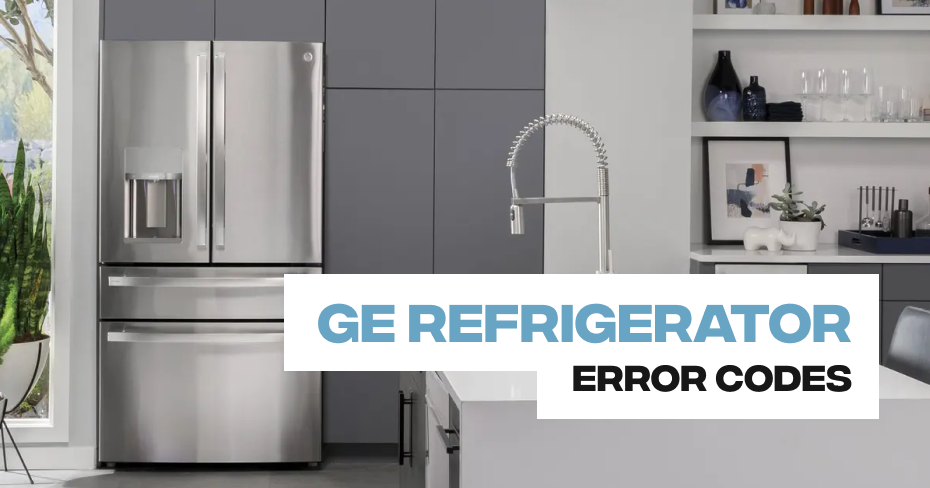 GE Refrigerator Error Code: E2 or 0000
There is a problem with the main control board.
The main control board needs to be accessed and checked for damage or that its wiring harness is connected. Signs of burning or shorted wires indicate the control board needs to be replaced. Testing a control board is difficult and replacing it can be expensive, so it is best to contact a trained technician to investigate this problem.
Schedule Appointment