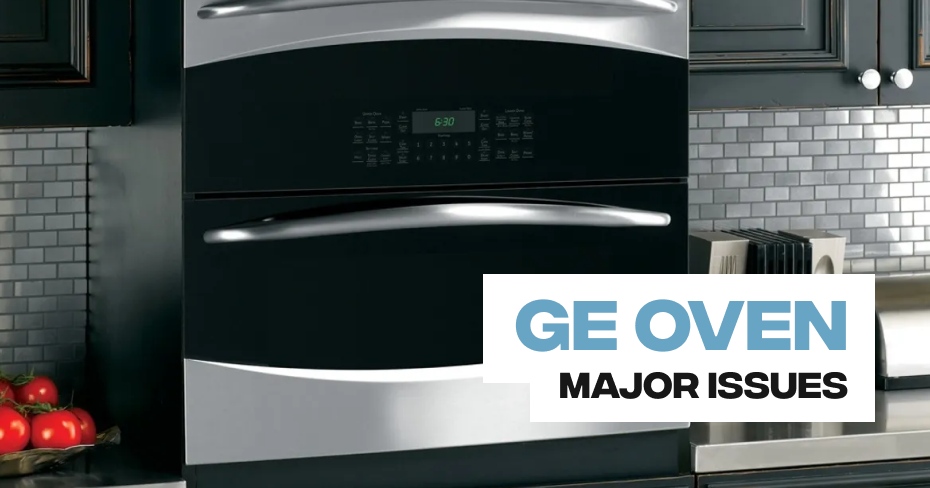 GE Oven Major Issues
Are you experiencing major issues with your GE oven? You're not alone. GE is a trusted brand known for its innovative kitchen appliances. However, even the most reliable appliances can encounter problems over time.
At Appliance Repair Los Angeles, we specialize in addressing a wide range of issues related to GE ovens. Whether you own a GE Profile oven, GE Cafe oven, or any other GE model, our team of skilled technicians is ready to assist you.
GE has earned its reputation by manufacturing ovens that combine cutting-edge technology, stylish design, and exceptional performance. GE ovens offer a wide range of features, including convection cooking, precise temperature control, and self-cleaning options. Whether you're a home chef or a busy parent, a GE oven is designed to meet your cooking needs.
Our Solution for GE Oven Major Issues
Our dedicated team at Appliance Repair Los Angeles is well-versed in GE oven repair. We understand the complexities of these appliances and can efficiently diagnose and resolve major issues, ensuring your GE oven functions at its best.
Don't let GE oven issues disrupt your cooking routine. If you're facing any of these problems, give us a call at 323-792-1970. Our expert technicians are here to help you with your GE oven major issues, providing timely and effective solutions, and ensuring you can enjoy the benefits of your GE appliance once again.
Schedule Appointment