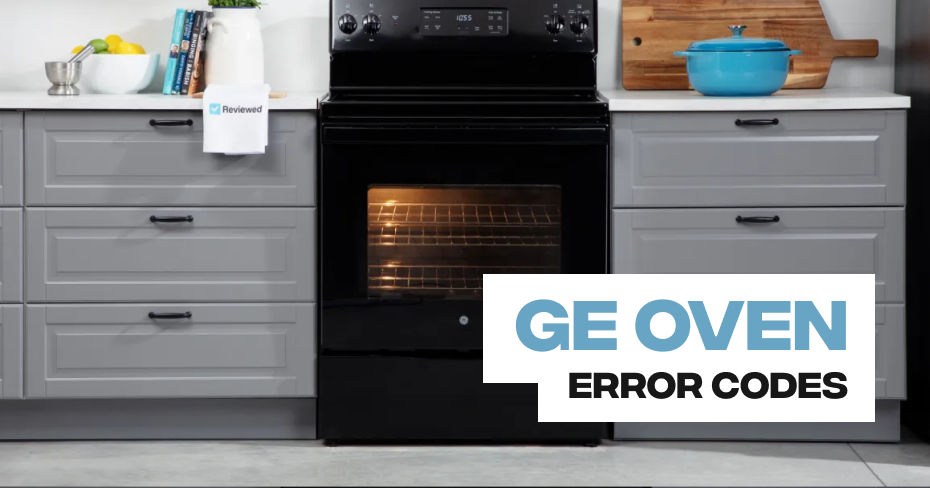 GE Oven Error Code: F9
An F9 error code on a General Electric (GE) oven indicates that the oven's electronic control system has detected a problem with the automatic door lock. The automatic door lock mechanism prevents the oven door from being opened when the oven is set for "Clean" mode. The malfunction may be a jammed door lock mechanism, a pinched or broken wire, a faulty lock switch or a fault in the control board itself.
Step 1
Disconnect power to the oven.
Step 2
Open the oven door. Remove three screws from underneath the oven's control panel. Lift the control panel straight up to disengage the mounting pins on the top corners of the panel, then tip the panel toward you.
Step 3
Inspect the door lock mechanism. The mechanism is in the lower left area of the space behind the control panel. Rotate the cam on the door lock mechanism to be certain it moves without binding. Replace the mechanism if its mechanical parts do not function properly.
Step 4
Inspect the wires that connect the door lock mechanism to the control panel. Check for pinched or broken wires. Check for wires with frayed insulation. Repair wires as needed if defects are present.
Step 5
Locate the six-pin connector on the door lock motor on the right end of the door lock mechanism.
Schedule Appointment