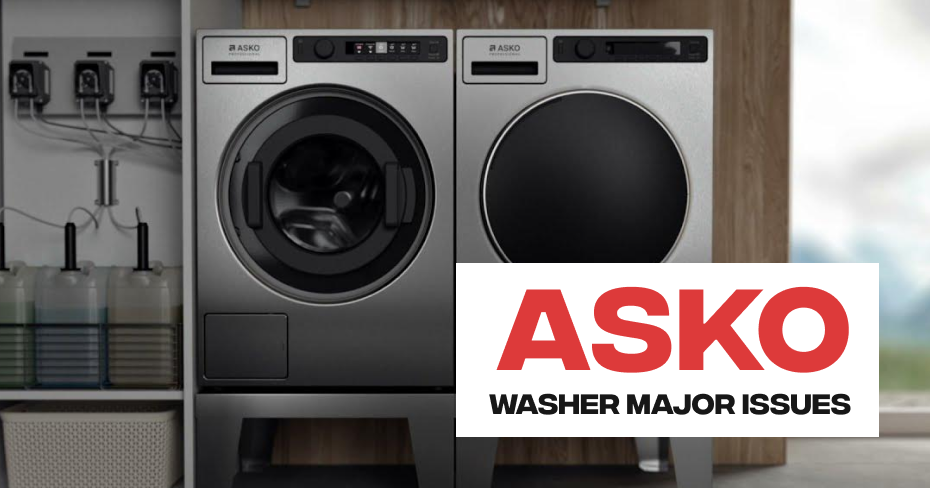 Asko Washer Major Issues
Asko is renowned for manufacturing high-quality appliances that seamlessly blend functionality with cutting-edge technology. Asko washers, in particular, are known for their efficiency and durability, making them a popular choice for households seeking top-notch laundry solutions.
In our blog, we delve into the common problems that Asko washer users may encounter. From drainage issues and spinning malfunctions to electronic glitches, our comprehensive guide covers it all. Understanding these problems is the first step towards ensuring the longevity of your Asko washer.
Encountering a major issue with your Asko washer? Fret not! The expert technicians at Appliance Repair Los Angeles specialize in diagnosing and resolving Asko washer problems promptly. Our skilled professionals have in-depth knowledge of Asko appliances, enabling them to tackle even the most complex issues with precision.
Don't let Asko washer issues disrupt your laundry routine. Call Appliance Repair Los Angeles today at 323-792-1970 for expert assistance. Our team is ready to address your concerns and restore your Asko washer to optimal functionality.
Schedule Appointment